"JILLSTUART WEDDING" OFFERS NEW BASICS CREATED THROUGH THE PERFECT MARRIAGE OF
FEMININE DETAILS AND SOPHISTICATED STYLE OF JILLSTUART.
SUNLIGHT BEAUTIFULLY SHINES ON YOU
WEARING THE BEST WEDDING DRESS
OF YOUR CHOICE.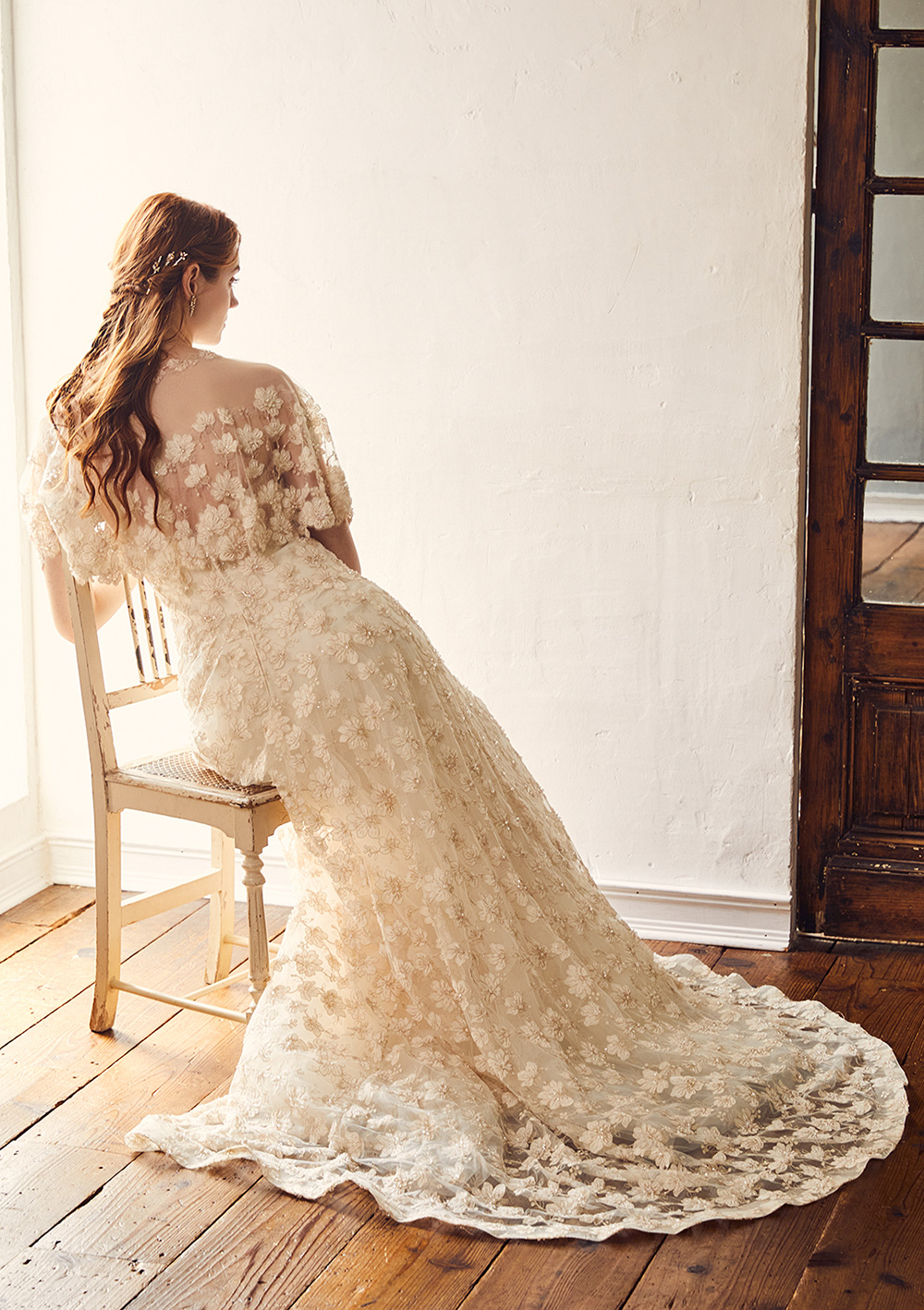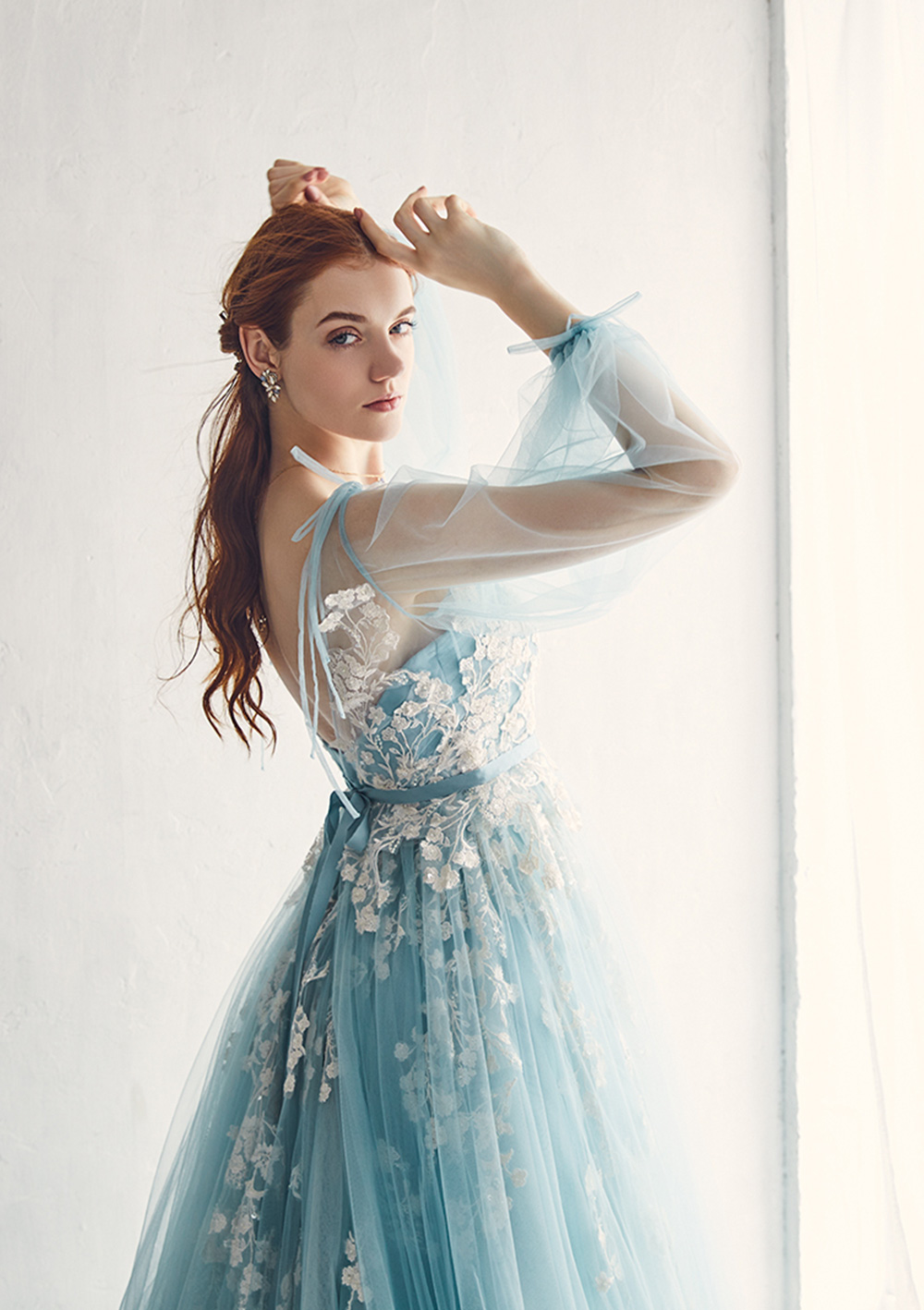 BEAUTIFUL AIRLY DRESS LEAD YOU
HAPPY WEDDING DAY LIKE DREAM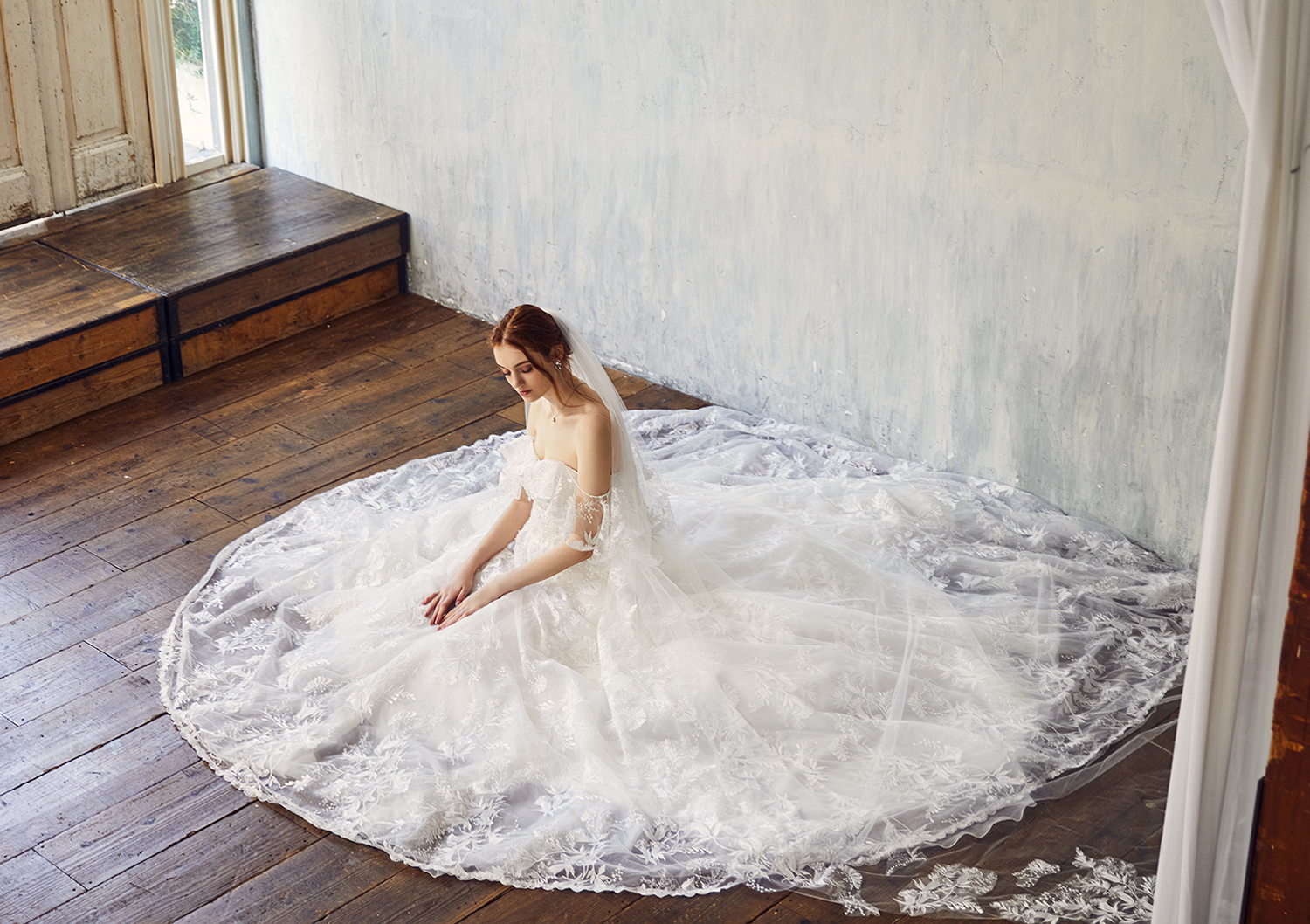 Look Book
FOR ALL BRIDES WANT TO BE YOURSELF
ON YOUR BIG DAY.

AS YOU ONLY GET TO WEAR THE WEDDING DRESS
ONCE-IN-A-LIFETIME ,
THIS IS THE DRESS FOR YOU TO FEEL
"JUST LIKE ME" ON YOUR BIG DAY.