"JILLSTUART WEDDING" OFFERS NEW BASICS CREATED THROUGH THE PERFECT MARRIAGE OF
FEMININE DETAILS AND SOPHISTICATED STYLE OF JILLSTUART.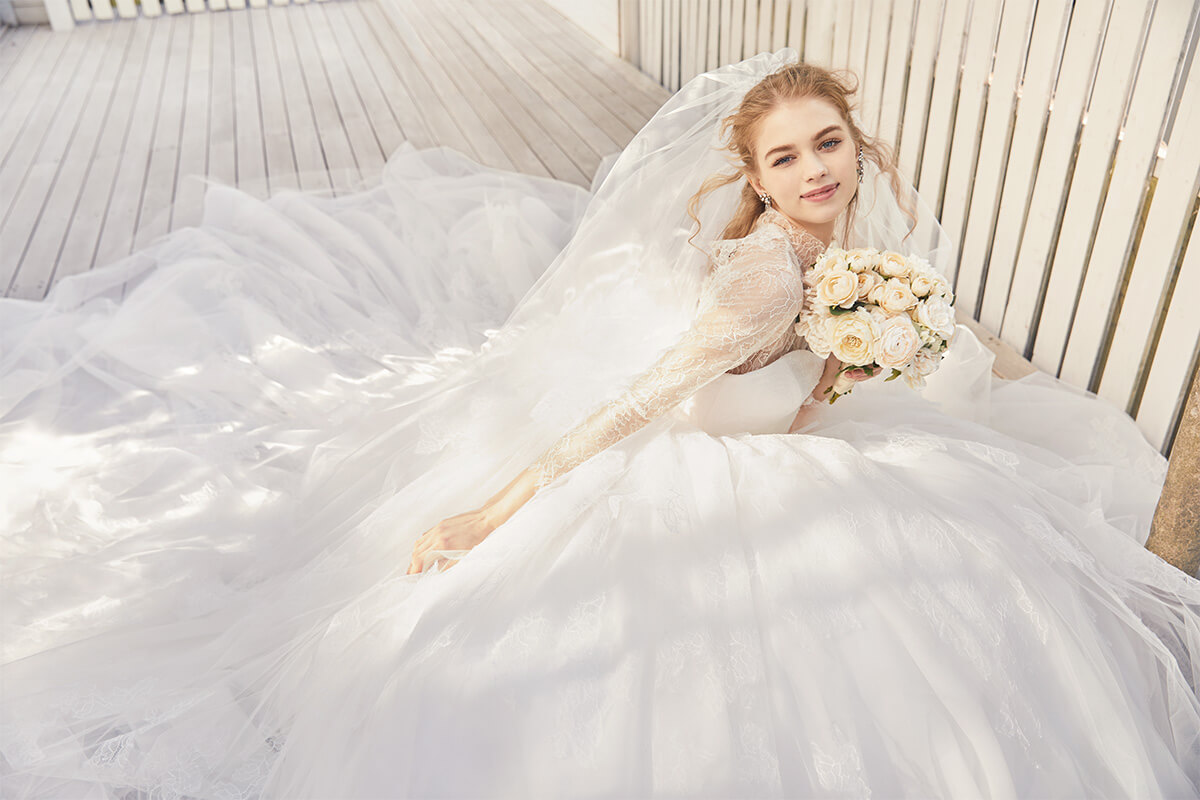 EVERY GIRL BORNS WITH SOMETHING?BEAUTIFUL TO SHINE ON THE DAY.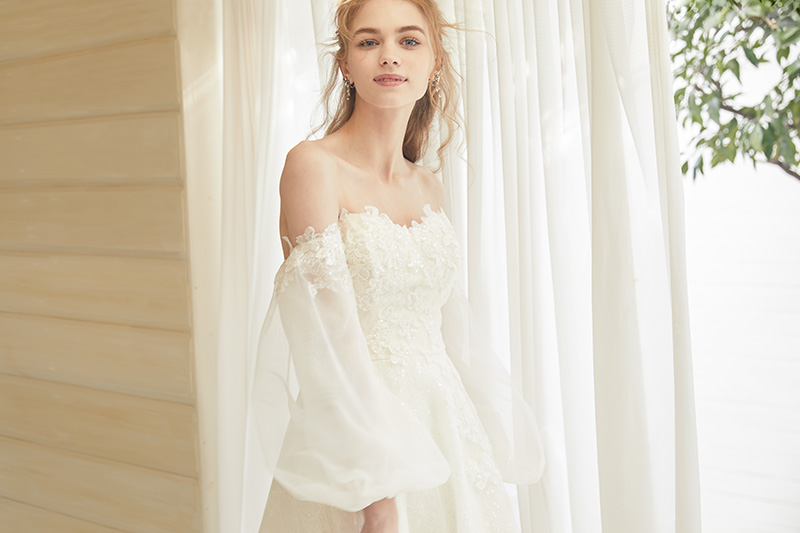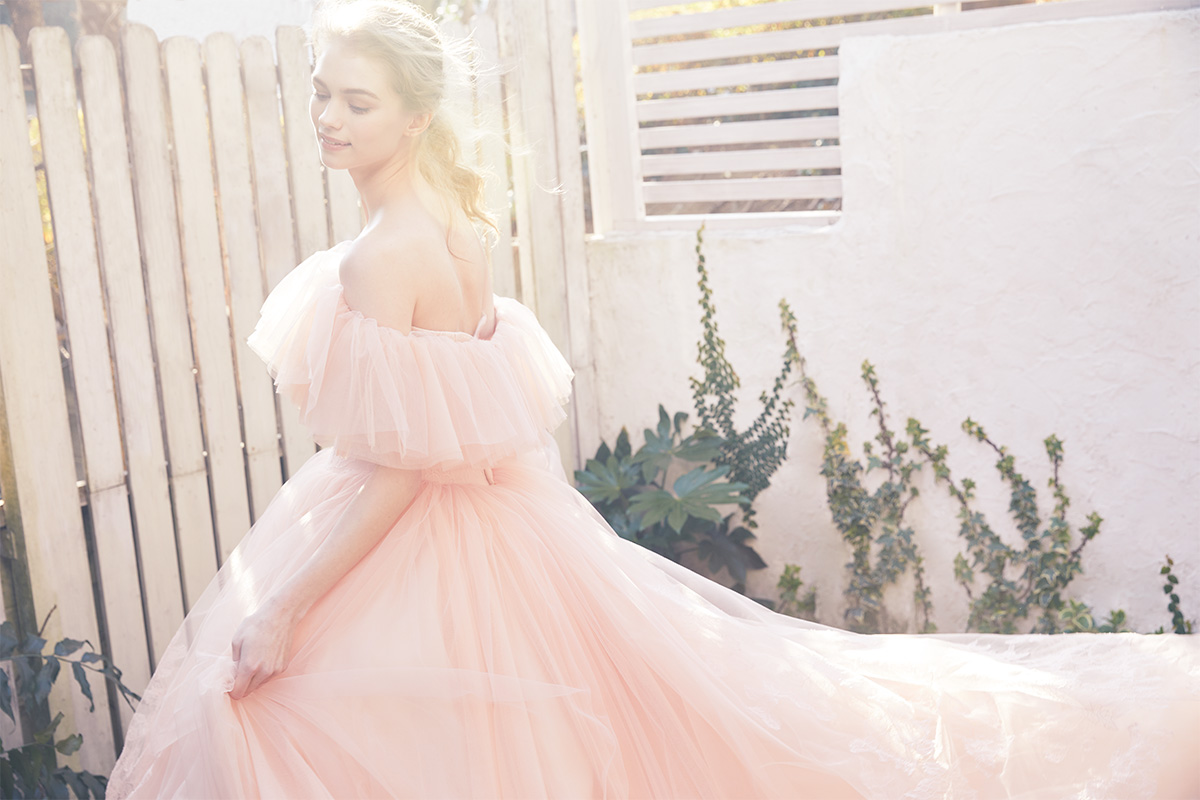 Look Book
YOU ARE GOING TO BE THE HAPPIEST AND THE MOST BEAUTIFUL WOMAN IN THE WORLD ON
YOUR BIG DAY WITH YOUR DRESS by "JILLSTUART wedding".